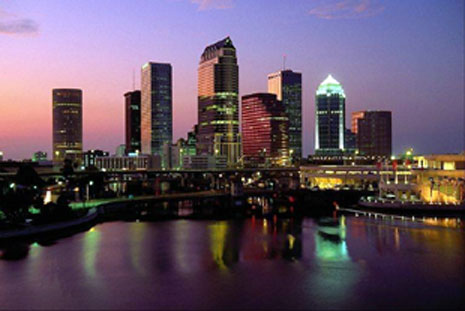 We stand
with you.
---
At Carlton Litigation Consultants we pride ourselves on integrity, service and professionalism. Our clients are law firms, realtors, business professionals and financial institutions in need of investigative services.
We help you win. Period.
Our approach to helping our clients just works.
---
Allow our law-enforcement experienced investigators to bring your case to a positive resolution.
We help our clients.
We offer a broad reach of services that range from civil claims to serious criminal cases.
---
Criminal Defense
Family Law
Personal Injury
Insurance Fraud
Espionage
Video & Specialty Photography
Skip Tracing
Surveillance
Accident Reconstruction
Transaction Archive Reports
Garbage Pulls
Witness Interviews
Jury Selection
Depositions
Service of Process
Nationwide Background Checks
Bank Account Searches
Notary Services
Cell Phone Data Recovery
Audio File Enhancements
DUI Vehicle Immobilization
Seal and Expungement
Document Procurement
Client Intake
Child Custody Investgations
What our clients say.
---
Apr 18, 2020
Founder
I tried to find out who my father was on my own. I gave Carlton Litigations three minor pieces of information and he was able to find my father less then 15 minutes. Thank you so much for your help
Mar 24, 2020
The best around
Andrew is a valuable asset to my business, both by using his process serving network and his private investigation services. The impact to my cases cannot be quantified. I have recommended him around to other attorneys, and they all get back to me with many thanks.
Feb 3, 2020
Excellent Experience
Carlton litigation was my first experience with investigative legal assistance so I wasn't sure what to expect. In less than 24 hours they were able to not only locate the witnesses needed to help assist in my case, but also ensure that they were served right away. I was then able to obtain a not-guilty verdict and was proven to have been telling the truth the entire time based on the witness testimony that Andy was able to track down. The billing system, invoices and professionalism were completely on point. I HIGHLY recommend their services. - NC