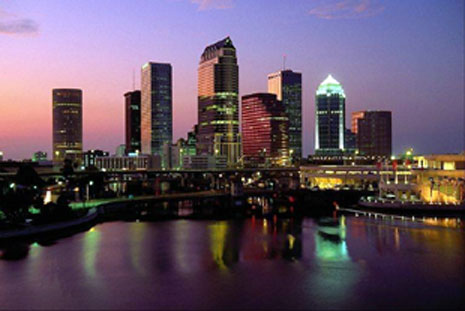 We stand
with you.
---
At Carlton Litigation Consultants we pride ourselves on integrity, service and professionalism. Our clients are law firms, realtors, business professionals and financial institutions in need of investigative services.
We help you win. Period.
Our approach to helping our clients just works.
---
Allow our law-enforcement experienced investigators to bring your case to a positive resolution.
We help our clients.
We offer a broad reach of services that range from civil claims to serious criminal cases.
---
Criminal Defense
Family Law
Personal Injury
Insurance Fraud
Espionage
Video & Specialty Photography
Skip Tracing
Surveillance
Accident Reconstruction
Transaction Archive Reports
Garbage Pulls
Witness Interviews
Jury Selection
Depositions
Service of Process
Nationwide Background Checks
Bank Account Searches
Notary Services
Cell Phone Data Recovery
Audio File Enhancements
DUI Vehicle Immobilization
Seal and Expungement
Document Procurement
Client Intake
Child Custody Investgations
What our clients say.
---
May 12, 2023
The absolute best
I have used countless Investigators and process servers and I can say without a doubt that CAPS Florida is in a class all by themselves. Whether it is getting opposing parties served who are trying to hide, background checks, or any other service they provide, CAPS Florida is the absolute best.
May 12, 2023
If it wasn't for Andrew I truly believe my son wouldn't have been found. He's communicative and very knowledgeable about the legal jurisdictions of the Tampa area and knows who to call when he's located your loved one. I am very grateful for his help and highly recommend his services.
Sep 16, 2021
He WILL find you, you cannot hide
You're a Goddamn dreamboat Andy. You're seriously too damn good at this. So much so that when I discuss seals and expungements with clients, when asked if their record disappears at the end of the process, "gunfight at the OK corral" whistles in the background and I have to tell them it disappears unless one man is hired to find something. That man is Andy Carlton.